Accessibility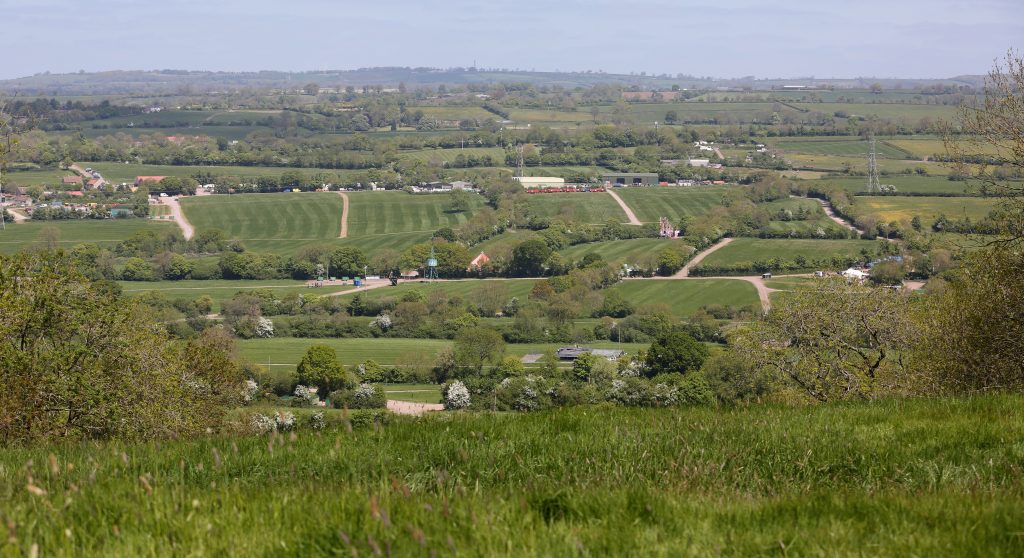 REGISTERING TO USE THE ACCESS FACILITIES ONSITE
To register for any of the access facilities you must contact the access team with your needs on info@worthypastures.com once you have your booking confirmation.
Please also include a scan/ photocopy of one of the following documents to support your request for these facilities;
2020-2021 DLA letter (not a Christmas bonus letter)
Receipt of Personal Independence Payment (PIP)
Blue Badge (both sides)
Evidence of being severely sight impaired
CredAbility Access Card – accesscard.org.uk
A recognised Assistance Dog ID Card.
Applications are judged on a case-by-case basis.
 SITE LAYOUT AND GROUND CONDITIONS
The campsite is spread over farm land; this means the terrain is uneven in places. There are stone paths throughout the site and an accessible bridge adjacent to Bellas Bridge.
The weather can have a massive impact on how easy it is for people to move around the site, please take this into consideration when deciding on what equipment to bring with you. When it rains the site does get muddy which can make it difficult to get around, when the weather is very dry, the site can become dusty near the roadways.
ACCESSIBLE CAMPSITE FACILITIES
Wheelchair accessible toilets and wheelchair adapted showers for use by the disabled campers only.
Power to all pitches for wheelchair/medical equipment charging
A secure fridge that medicines can be stored in located at FMS medical based in Williams Green.
Drinking water point/handwash basins
CAMPERVANS
There are campervan spaces available for campers with disabilities for those who could not manage in a tent for medical reasons.
POWER
Power will be provided to each pitch in the accessible campsite only, for medical equipment and/or specific access requirements only.
You will be sent the 'Power Supply T&C's'. These will need to be read and signed. Please note in unforeseen circumstances, CONTINUOUS power supplies cannot be guaranteed though Worthy Pastures will do all possible to make sure supply is available.
TOILETS
There are wheelchair accessible toilets in the accessible campsite, as well as at key central locations throughout the site.
CAR PARKING
You may request to park one car next to your tent pitch, please contact the access team and provide your car registration number to be able to park your car next to your pitch.
If you require medical assistance during your stay, there is a minor injuries unit in Shepton Mallet (please note this is not open 24 hours). As you would in medical emergencies please call 999 if required. Campsite staff and stewards will be available throughout your stay for any queries.
If you have any other specific requirements, we will do our very best to accommodate you. Please just get in touch at info@worthypastures.com