Accessibility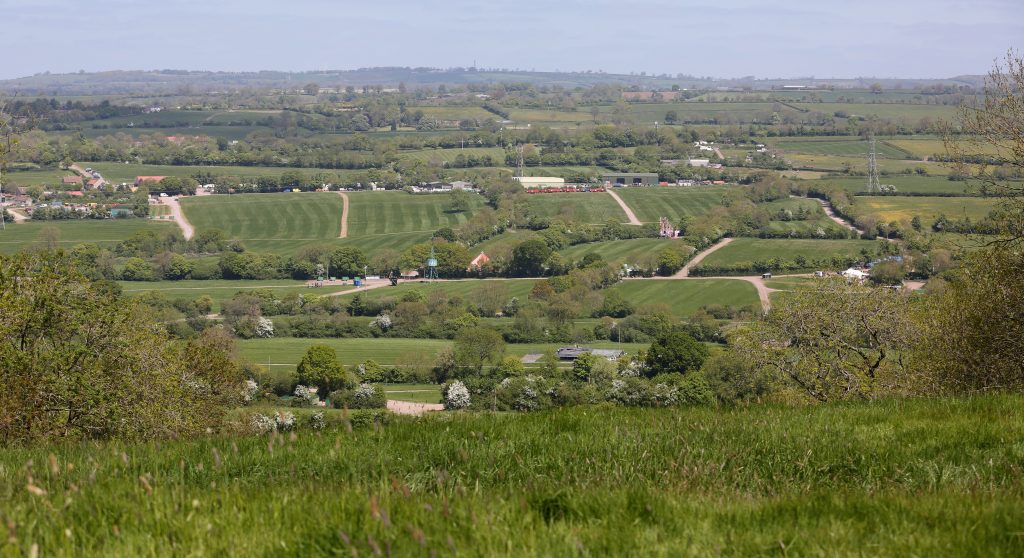 The campsite is located within a valley made up of farmland. This means the terrain is uneven in places. There are stone paths throughout the site and some areas are more hilly than others. There will be festoon lighting around the campsite lighting the paths at night. Camping Pitches are 10m x 10m with tents pitched central to this area.
We offer wheelchair accessible toilets and shower facilities with ramps. These are located in our flatter fields. If you would like to camp near to these facilities then you can let us know at the point of booking.
We offer charging facilities for mobile scooters in a designated charging area as the tents do not come with power in them as a standard.
Please do let us know in advance if you require medicine to be stored in a refrigerator.
If you require medical assistance during your stay, there is a minor injuries unit in Shepton Mallet (please note this is
not

open 24 hours). As you would in medical emergencies please call 999 if required. Campsite staff and stewards will be available throughout your stay for any queries.
If you have any other specific requirements, we will do our very best to accommodate you. Please just get in touch at info@worthypastures.com.