Covid 19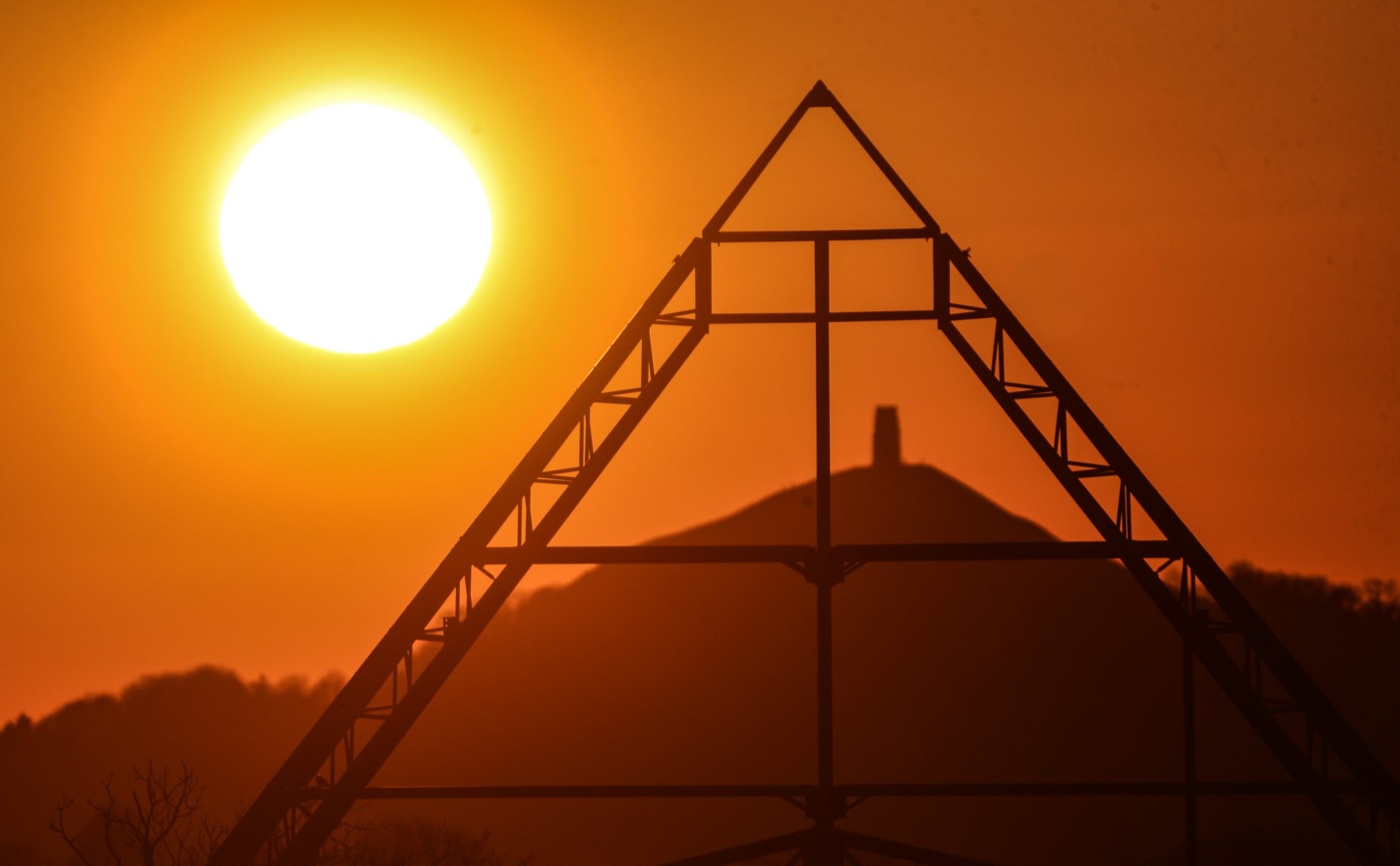 Worthy Pastures will conform to all relevant HM Government Covid legislation. As such, all visitors will be required to comply with the Campsite Covid rules and policies which may change depending on the time of visiting.
We will update the information on this page as the Government advice changes, however there may be a chance that some activities and infrastructure still may not be as freely available as we'd like throughout the summer.
Following the lifting of restrictions on July 19th, it is expected that campsites will be able to operate this summer, however based on the current Government advice, our guidance is that you please:
do not enter the site if you or a member of your party are displaying any symptoms of Covid-19
notify us immediately, and follow current Government guidance regarding self-isolating if you suspect that you or any of your party may have any symptoms of Covid-19
refer to the UK Border policy regarding quarantine requirements on entry to the UK if you are planning on visiting from outside the UK
provide details of all members of your party, in line with track and trace policy
observe social distancing measures whilst onsite.
bear with us as some of our facilities and services may require queueing and/or have longer wait times than usual, especially those which need to be cleaned more regularly.
note that we reserve the right to close the site immediately in the event of a Covid-19 outbreak. If an outbreak occurs during your stay we will require you to leave site as soon as possible and will contact you to rearrange the remainder of you booking for another date or provide a refund if an alternative date is unavailable.
understand that if there are any suspected or confirmed Covid-19 symptoms in the area we may have to close the site or part of the site, and as such, we cannot guarantee full access to all the facilities on site at all times during your visit.
cooperate with instructions from the Campsite Management, such as conducting non-intrusive temperature checks or other Covid safety measures in the event they are introduced.
To ensure the comfort of all our guests we ask that you observe social distancing measures wherever possible whilst onsite, and encourage the wearing of face-coverings in enclosed spaces.