Camping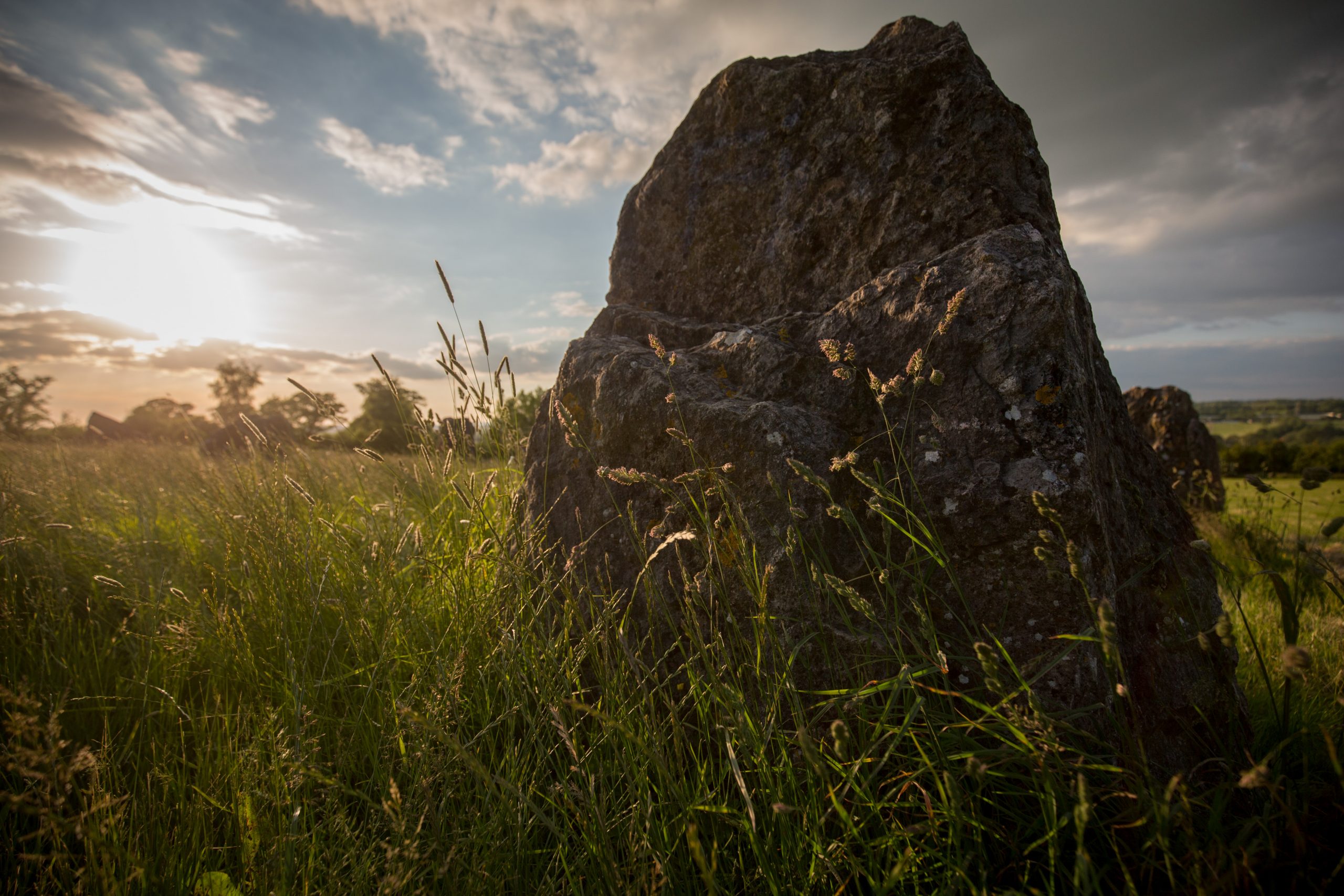 Worthy Pastures: Pre-erected camping on the Glastonbury Festival site from 23rd July to 31st August 2021! Book your accommodation here.
Worthy Pastures is focused on creating a family-friendly environment, with a range of different pre-erected tents for hire, on a 3-, 4- or 5-night hire basis (checking in from 1pm on Wednesday, Thursday or Friday respectively, and departing on Mondays) with prices starting from £195.
Extended stays (4-, 5- or 6- nights) are available on the August Bank Holiday Weekend (departing Tuesday 31st August)
Please note it is not possible to bring your own tent or campervan/caravan to Worthy Pastures.
Each tent includes a groundsheet but comes unfurnished so you will need to bring all your own furniture, bed/bedding. Please only bring what you really need.
However you arrive, you will have to carry your stuff to your allocated tent. And as part of our Love Worthy Farm, Leave No Trace campaign we'd definitely encourage you to only bring things which you can take home.
The accommodation will be spread across different areas of Worthy Farm. The William's Green area will provide a central hub, with a range of food traders, a licensed bar, and a village store selling essentials. See Facilities for further information
You will be allocated your tent(s) before you arrive, and we will let you know your tent details via email. Where possible we will try and allocate groups tents next to or near each other, please see Booking for more information.
SCOUT TENTS
The traditional scout tent with a modern twist, these high-quality bespoke tents designed especially for Glastonbury Festival are custom-made in Yorkshire by BCT (makers of quality tents in the UK for over 100 years). Guaranteed to withstand the British elements, by combining the best of British steel framework with all-seasons fabric technology.
2 person, pre-erected large classic scout style tent
4.6m x 3.3m x 1.9m tall. The sleeping compartment at its shortest is 2.8m x 2m. At its longest is 2.8m x 2.75m. This tent includes a retractable partition screen to enable Festival goers to choose between sharing one large (2.8m x 2.75m) bedroom, or separate bedrooms (2m x 1.4m each, with maximum head room of 1.85m.)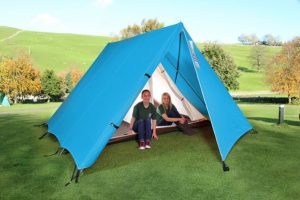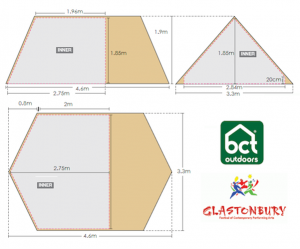 6-person pre-erected large classic scout style tent with two large bedrooms
The 6-person model includes a retractable partition screen to enable campers to choose between sharing one large bedroom (4m x 2.5m), or two spaces (of 2m x 2.5m). This tent is just over 2m tall in the centre; and features a utility area and porch canopy, to provide additional luggage and boot space.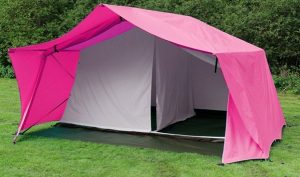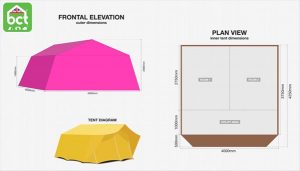 8 person pre-erected large classic scout style tent
The 8 person scout tent has 4 separate double bedrooms, around a central utility area for boot and luggage storage.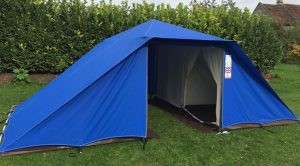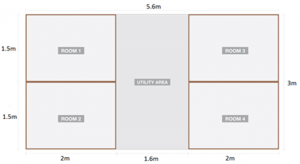 THE GLASTONBURY BELL
Produced exclusively for Glastonbury Festival by Yorkshire based BCT, this 4m diameter / 2.4m tall bell tent which sleeps 4 people, will give you all the fun of staying in a bell tent, without having to navigate guy ropes, or a central pole. It also benefits from being fully lined with a cotton inner.