Getting Here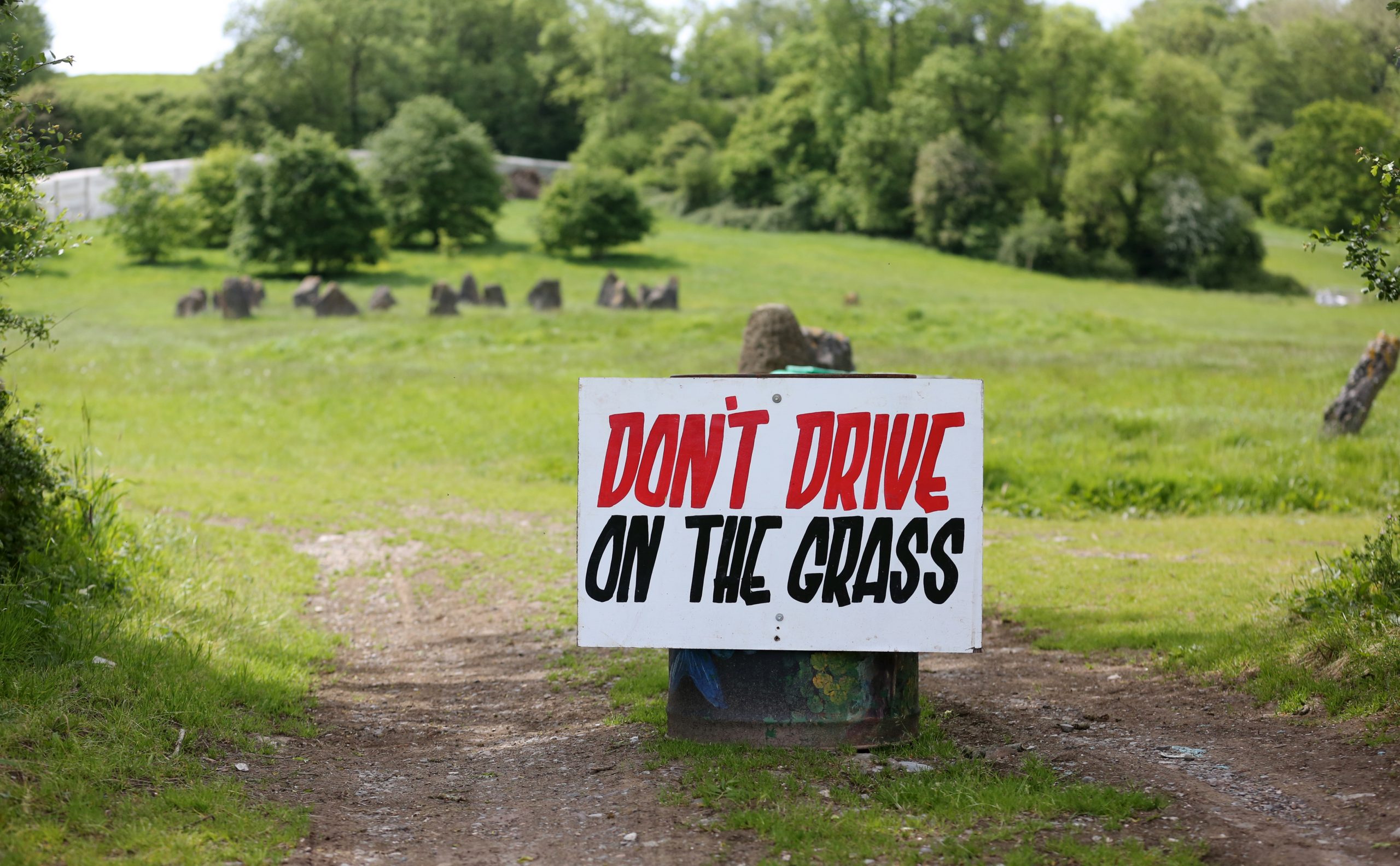 When booking, you will be asked to indicate your preferred arrival time. This is so we can manage arrivals and get you in, and settled as quickly as possible.
You will be sent directions and arrival instructions in advance, but the postcode to access the campsite is BA4 4EE (off the A361). Signage will guide you for the last stages on your journey. Please follow the marked route once you arrive at the campsite, driving slowly and considerately, as there will be farm and other vehicles using the gravel tracks.
Car parking tickets will be available to book when making an accommodation booking. Please note that if you are staying at Worthy Pastures and wish to arrive by car, you must buy a Car Park Ticket when booking your accommodation. Car parking passes will be emailed in advance, for scanning on arrival, at which point you will be issued with a car parking sticker for your windscreen.
Car parking is charged at £5 per vehicle per night.
The latest arrival/check-in is 8pm.
An electric vehicle charging point is available in nearby Shepton Mallet,  at the Tesco Superstore.
Please note, electric scooters are strictly prohibited at Worthy Pastures.
Worthy Pastures is located in rural Somerset, so we strongly advise checking public transport thoroughly before departure, due to disruptions, and limited seats as a result of Covid-19
The nearest train station is Castle Cary which is just under 9 miles away (around 15minutes in a taxi), for train travel information please see gwr.com
Castle Cary station is served by a Taxi rank. Check availability before travelling, and pre-book if necessary. (Inclusion of these numbers doesn't represent any endorsement of the taxi firm)
Anzford: 07831 249 441
I.T.Cars: 07528 515 722
Frome Bus offer the 669 bus service which runs between Shepton Mallet and Street, stopping in Pilton Village near Worthy Farm. Please see their website for further information.
FirstBus offer the 649 service from Glastonbury which stops in Pilton, from Glastonbury there are connecting services to Bristol.
Please check services before travelling.