The Joint Charities Field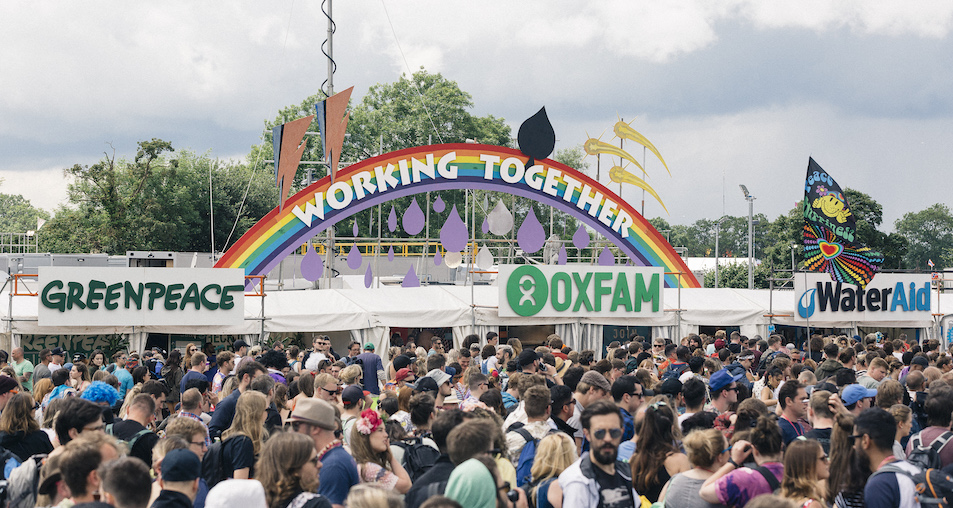 BOOKSHOP & LIBRARY
Love reading? You've come to the right place
If you're itching to dive into a good book during your stay, or are looking for something to keep the children occupied, then we can help you out. Oxfam will have a well-stocked of second-hand book stall onsite, with fiction, non-fiction, kids books ad lots more. The Joint Charities will also be running a library service together, stocking titles on climate change and the political environment.
Get involved with some rainy day activities such as building a handwashing tippy-tap, crafts and family games, or just hang out on our comfy chairs and watch the world go by. Talk to our volunteers and learn about our planet, the environment and how we can change the world together, and take part in some fun crafts and activities.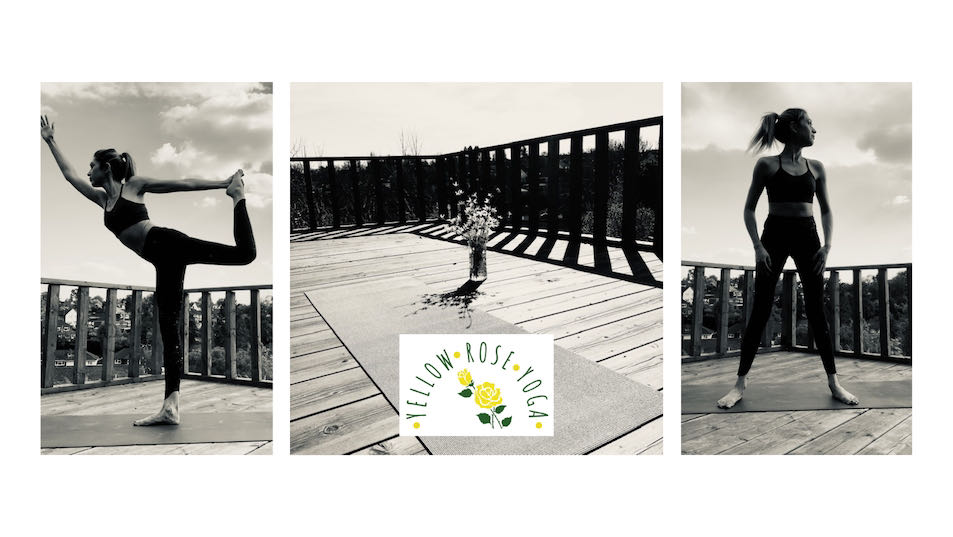 WORKSHOPS & LIBRARY ACTIVITIES
Join some very special guests across the summer for storytelling workshops about nature and our planet.
Every Friday and Saturday evening from 6-7pm pop on your PJs and come and snuggle up with us for our bedtime story session – led by visiting authors and guests. Hear stories from around the world that empower young people to take action on climate change, protecting our environment and enjoying our natural world.
There will be one set of stories ideal for under 5s, followed by stories most suitable for 5-9 year olds, but everyone is welcome! Why not bring your own books too, or borrow one from us and enjoy the library and campfire area?
Jessie the Jellyfish author Laurie Newman will be stopping by to read her tale about a jellyfish tackling plastic pollution in our seas. She'll also be running some special workshops making jellyfish from recycled materials (perfect to hang on your tent!) and teaching a song about Jessie that we will perform together for parents!
Blue Jay Books is founded by Laurie Newman who is a passionate children's author and publisher based in Bournemouth will be joining us for some very special workshops. She believes that we should be teaching children to be eco heroes not just superheroes! Jessie The Jellyfish is the first eco tale published by Blue Jay Books and follows a jellyfish that mistakes a plastic bag for one of her kind. Blue Jay books are printed on FSC certified paper by one of the most carbon neutral printers in the UK. Join Laurie and Abigail from Arts2Educate at Worthy Pastures for interactive storytelling and an arts workshop like no other. Children will have the chance to make their own musical instrument from recyclable materials and create their very own jellyfish from plastic waste to hang from their tents. This workshop aims to inspire children to look after the planet and teach the next generation about the importance of keeping the beaches clean.
Louisa from Yellow Rose yoga will be running some special family yoga sessions – one for all ages, one for younger children and one specifically aimed at teens. She specialises in restorative, heart opening yoga. Watch out for some special sunrise and sunset sessions.
Our friends the Moomins have provided some very special activities for the whole family to enjoy. We will be hosting some puppetry making workshops and puppet shows too.
Accredited forest school leaders will be running a number of themed sessions throughout the summer, with more details on each session to follow.
We will be running some special workshops on water and climate change for those keen to learn more about how people around the world are being affected by the climate crisis. Campers can also add their name to our giant open letter, asking the UK government to take action and protect spending on climate.
There will be giant jenga, puzzles, draughts and other games to keep the whole family occupied if we do get some wet weather, along with table tennis, badminton & scooter track to enjoy.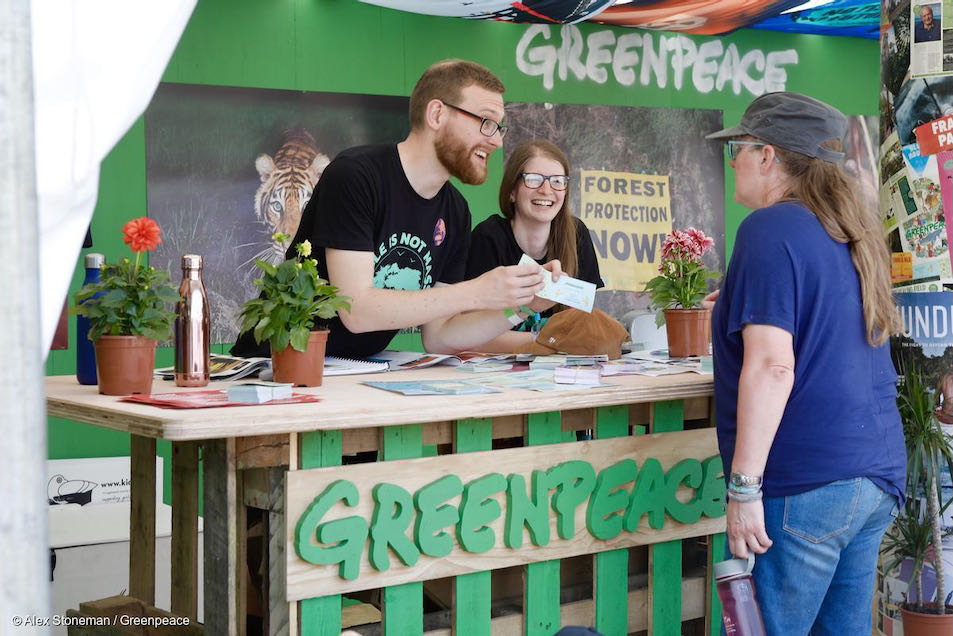 JOINT CHARITIES SHOP
For all your campsite essentials
Oxfam's ever-popular Glastonbury Festival Shop will be back at Worthy Pastures, selling a range of campsite essentials for all weather conditions, as well as fashion for all ages including vintage band tees, hats, waterproofs, fleeces and jumpers, wellies. Not to mention our hand-knitted nana blankets!
Every week 11 million items of clothing end up in landfill. Oxfam slows down fast fashion by giving clothes a second chance, and the money raised pays for Oxfam's lifesaving work around the world.
Sourced by Oxfam
We will also be stocking a carefully selected range of ethical, sustainable items from Sourced by Oxfam. This includes chocolate, gifts, and homewares, health & beauty products, and accessories. All made with loving care, protecting the planet, and helping the women and men who produce them to earn a decent living.
Feel-good things can do good things, which is why 100% of the Sourced by Oxfam profits go to our work worldwide, helping even more people overcome poverty.
Come and collect your pre-ordered stainless steel water bottle, or buy one to use during your stay for free refills on tap!
WaterAid will also be stocking a specially designed Fempowered pack – eco friendly period products, along with specially designed clothing such as our 'I am bloody brilliant' organic cotton tee. 100% of profits go to WaterAid, supporting women and girls around the world to have their periods safely and with dignity. It's also a great family conversation starter – helping to break the taboos around talking about periods!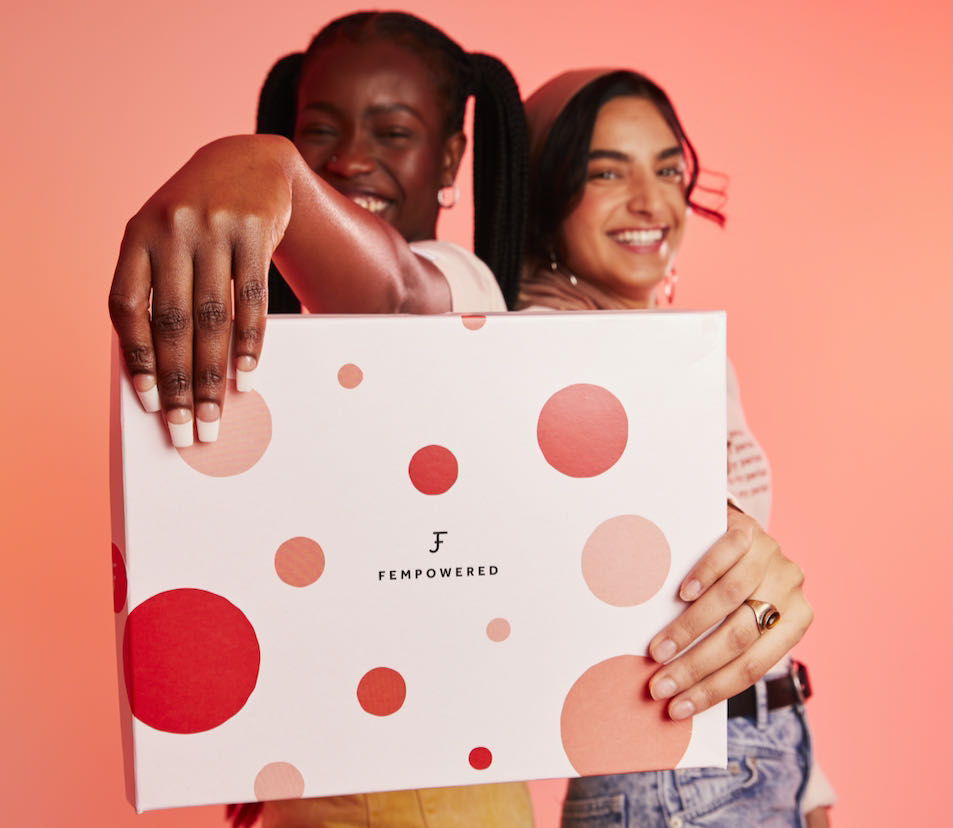 GREENPEACE WORKSHOPS
MUSHROOMS WILL GROW ON YOU
Ever wondered how to grow edible mushrooms? Come to this workshop and add another notch in
your plant-free belt.
HUBBLE BUBBLE TOIL & TROUBLE (EARLY YEARS)
Run in Association with Earth Cubs you'll be able to get messy
and make an amazing mud meal: listen to a story about foods people eat
around the world. Children can think about recipes and meals they like
and design their own mud and flower recipes and cocktails.
FUN WITH CLAY
Using natural modelling materials to create new species, join in with animal rhymes.
Make an animal out of clay and think about what it would need to survive
What food would it eat and where would it live?
BUILD AN EARTH OVEN (WORKSHOP)
And explore earth oven outdoor cooking
Come learn how to build with clay? Learn plasters, cob, blocks and structures
Learn how to source the clay from the ground beneath your feet!
See how you can test the clay for it quality and use
Get hands on wet and muddy on making
Get a therapeutic clay mask while you are at it!
Child care with clay! … We can look after your kids for 1.5 hours
Also feel free to cafe chill and watch the build
PLOGGING WORKSHOP (LOOK IT UP)
You'll be taken off by seasoned plogger to look for things that can be upcycled and then taught how to turn them back into something useful or into a work of art.
Depending on what we find, we can use it for composting or even
weave baskets that could hold food